I am focused on green, energy-conscious design, elegant solutions, and developing iconic designs for my clients. With my partners, created the largest hospitality design firm in the world. I am an experienced develope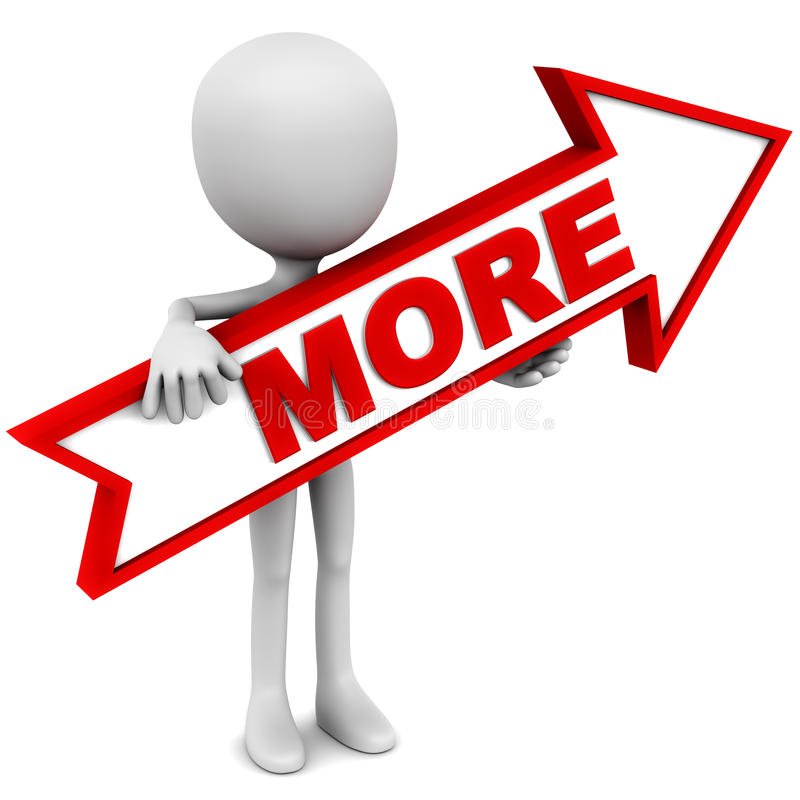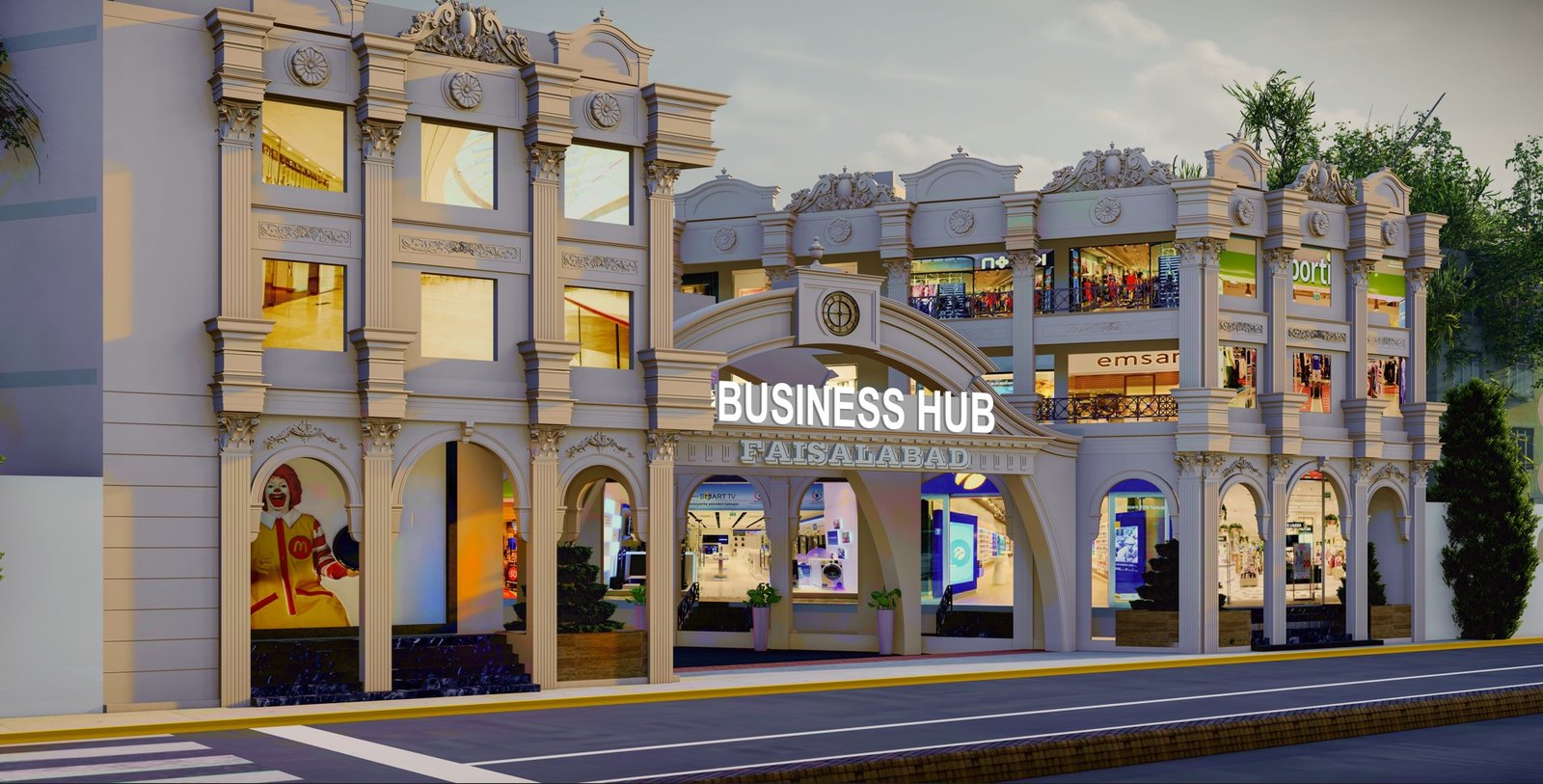 Architecture Firm Based in Lahore,Punjab
Architecture Firm Based in Lahore,Punjab
Design is not style. It's not about giving shape to the shell and not giving a damn about the guts. Good design is a renaissance attitude that combines technology, cognitive science, human need and beauty to produce something that the world didn't know it was missing, and that's exactly where we can help you!
Because design is not merely the looks, but how it functions to…..
Excellent professional with God gifted creative skills in Structures and Architecture
Ashraf Mughal is really very gentle, kind & polite person. i met him for first time in this week in order built /design my house, but he suggest me other option which would be able to make my life easy /smooth and straight. i really grateful him to guide me and show me right way .. STAY BLESSED Ashraf Bhai
Great Exprience. Very Good Know How. About his field. But is Always very busy. But Work is Fentastic.
Excellent professional with God gifted creative skills in Structures and Architecture