Chief Architect /Principal Architect Wall's
MEET THE FOUNDER
ASHRAF MUGHAL
After spending twenty-Five  years studying and working, M- Ashraf foster his entrepreneurial side. He always had a passion for interior design and the rise of architectural firms in a region where the concept was not widely popular before, intrigued him. After conducting some research, he concluded that though the Pakistani community had become receptive to the idea of hiring professional help and most architectural firms represented a signature style. Ideas were thrown upon clients to choose from and the mere facade of a structure could reveal the designer behind it. M-Ashraf Mughal wanted his work to represent the dreams and desires of each unique customer rather than a symbolic product embodying the organization's style. That is when the "customer centric" Architect Wall's and Engineers was brought to life in 2001 with a majority of its residential and commercial projects taking place in the Punjab region. The Architect Wall's team now provides architectural design and construction services nationwide – specifically in Punjab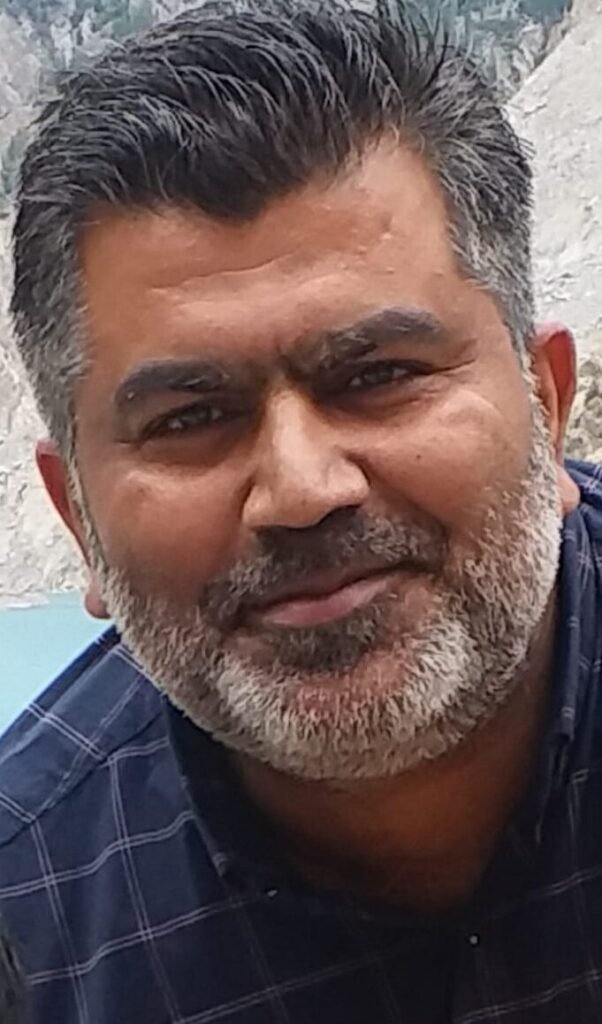 M-Ashraf Mughal Principal Architect House Founder Of Architect Wall's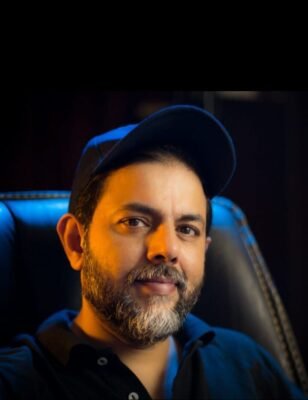 Eng-Jamil Ahmad
Structure Engineer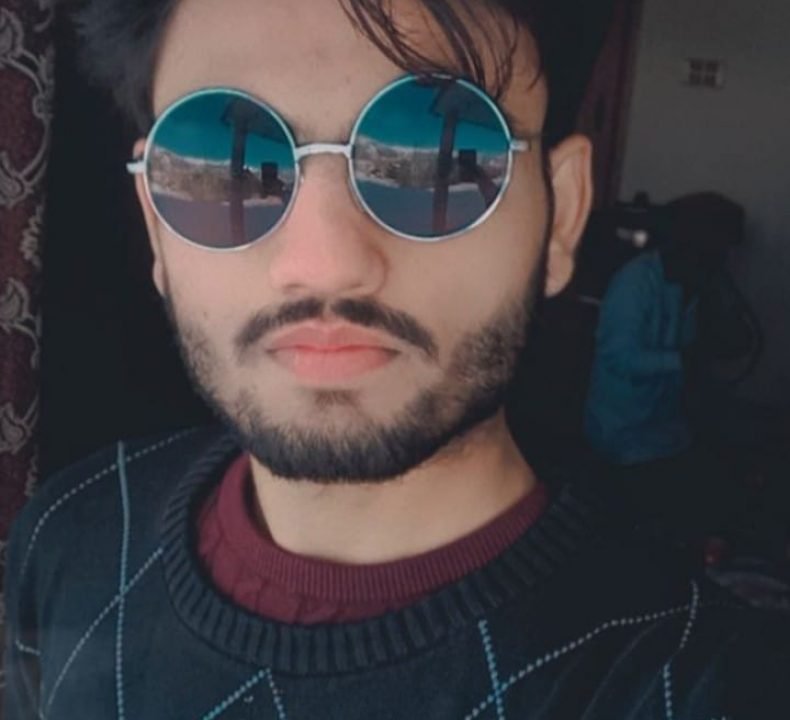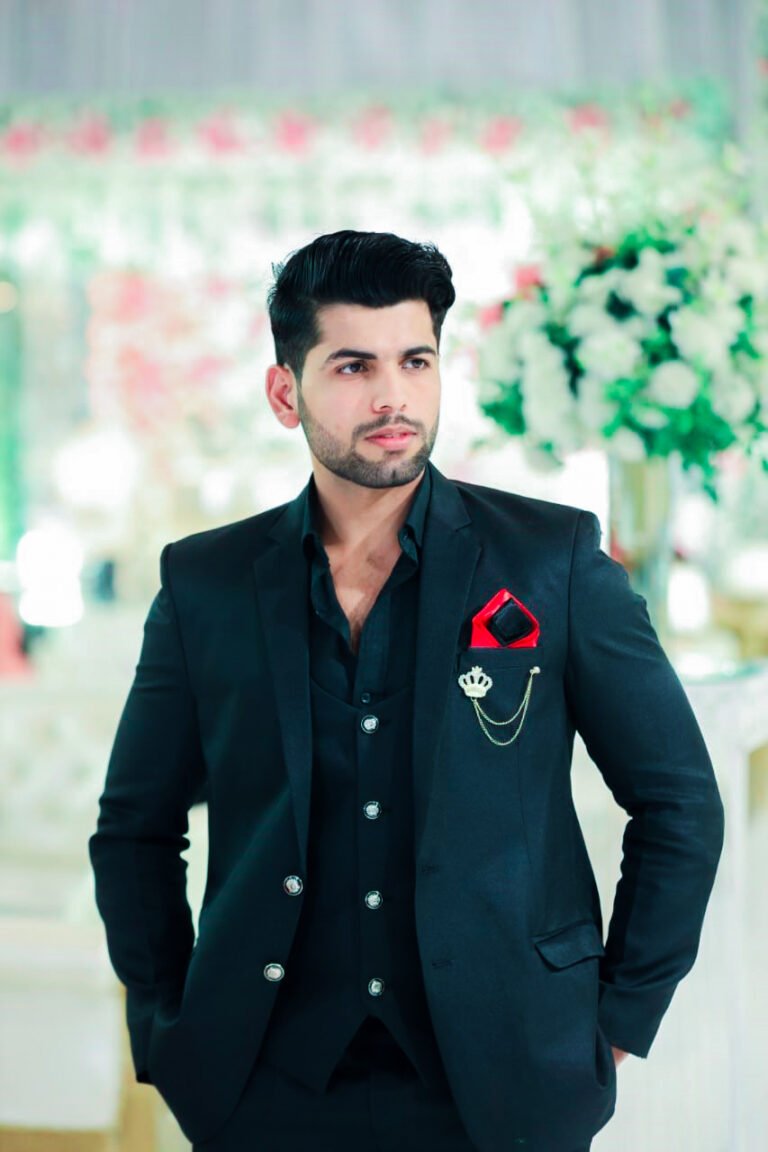 Zain ul Abideen
Landscape Architect/Interior Designer
M-Ali Mughal
Site Engineer
Interior Design Services
Architectural services
Construction & fit-outs
3D designing and modeling
Project management
Residential | Commercial | Industrial | Institutional
To design and construct top-notch buildings that are aesthetically appealing, structurally sound, and long-lasting within budget, that's why we are a team of renowned award-winning architects and interior designers based in Pakistan with 12 years of experience. From start to finish, our experts listen to what a client wants and need from us, and then with creative vision, we build their dreams.
We are devoted to providing turnkey solutions for architecture designing, interior designing, construction fit-outs, and 3D modeling at the best possible rates to fulfill our valuable client's bespoke requirements residing anywhere in Pakistan. Our experts and professionals aim to provide comprehensive and integrated services spotted by modernized technology at all stages of any given project of interior, architecture, or construction.
                        Why Choose Us for Interior & Architectural Services?
Our team is highly qualified and professional.
We design modern, unique, and innovative designs.
Experienced architects, interior designers, and professional structures/ civil engineers.
Very well-trained, skilled, and professional labor.
Projects are properly supervised and surveilled by a team of qualified and experienced professionals and experts at different stages to the uttermost client satisfaction. 
Transparency in agreement and construction.
Similarly, we are also specialists in interior Designing/ Building Homes, Offices, and showrooms. Architect walls have done many of projects to the best of the satisfaction of the client. Additionally, being an ISO 9001 Certified Firm, quality, and also Customer Satisfaction. This is our main focus in all aspects of our interior & architectural services. With our Head office in Lahore and also our presence in all major cities of Pakistan.