We Have Solutions for All Your Space Related Issues!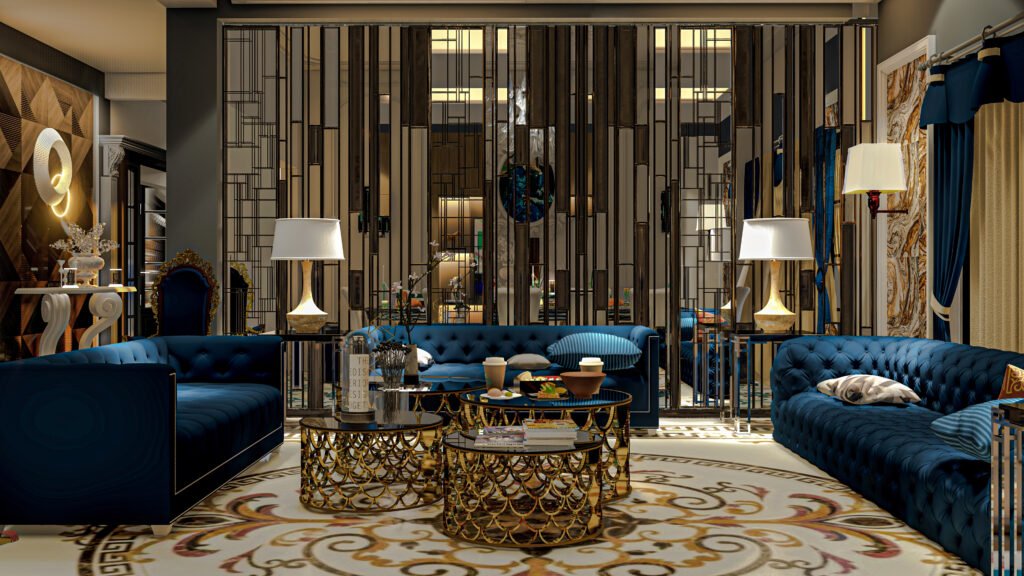 Architect Walls has the best architects in Lahore with 20 years of excellence, Walls interior & architect is providing services of Architectural Design, Interior Designing, Construction fit-outs, and 3D modeling. We provide the best architectural design services to clients ranging from corporate and commercial to residential projects. Similarly, We are also committed to creating innovative and evolutionary architectural & Interior designs that help to shape the living environment and foster creativity in our community. That's why we are the best architects in Lahore, Islamabad, and Karachi as well as the best design and construction firms in Pakistan. Hence, Architect walls have a team of professional architects & interior designers who makes these processes smooth and easy.
Excellence built with the least cost and most desirable duration has been our identity around the clients. Our Team specialized in Interior Designing, Building Homes, Offices, and retail. Moreover,  Architect walls have the best Architect in Punjab with certifications ISO 9001 & OHSAS 18001 in quality, safety, reliability, and customer satisfaction. Architect wall's central location is in Bahria town Lahore, carrying projects in all major cities of Pakistan. Other offices are in Gujranwala and Faislabad.